Have you ever wanted to buy home furniture, home appliances, or decor products and got confused about which product to finalize to purchase? Or, worse, purchased a product only to learn later that you didn't get the right one according to your needs? I have, and that is why I started homeoure.
Homeoure is a leading home & office furniture guides & reviews blog to help you build your dream environment.
Mission of Homeoure
The mission of homeoure is simple: To create world's best home furniture, appliances, and decor products reviews platform.
Our Belief
I believe that world's best home appliances reviews are based on unbiased, independent testing of every product, and users insights that help visitors to select the right products according to their budget, needs, and interests.
Homeoure Vision
I and all my Homeoure team members describe our work as Information You Can Rely On because of our dedication to create unbiased and independent reviews based on our detailed hands-on testing results.
Homeoure Product Testing Process Overview
Here is the process of how we test the products listed on homeoure:
We select the top items in each category.
We purchase all those top selected products at retail just like you. (Note: We highly believe in providing unbiased and independent reviews. So, we don't accept any kind of offer from manufacturers about free products for evaluation).
Homeoure products testing team test the products and compare them with each other, according to its sole-purpose and user needs. We assess the reliability, ease of use, and comfort of every item.
We rank them depending on all the above mentioned common features and explain why we are recommending it.
Once the testing is done and article has been written, we sell those products. Also, we keep an eye at user reviews about our recommended products to make sure that manufacture is maintaining the quality. Incase of any kind of issue in quality, we change their ranking in the article or remove them(depending on severity).
Read about Homeoure product testing process in detail.

Terry Crews – Founder of Homeoure

Hi. I'm Terry Crews, founder of Homeoure! I am physician by profession and writer by passion. Working as an orthopedic doctor from the last 3 years, I deal with dozens of patients every month who have different type of issues due to incorrect sitting or sleeping position. Whenever I recommended sitting or sleeping equipment to patient for pain relief, they found it difficult to choose the right product for their back pain.

Bending onto your laptop or computer desk for long hours can cause a variety of pain disorders in your back. So, keeping the importance of good sittings in mind, I started Homeoure to share my knowledge and experience with readers to find the right equipment according to their needs.
Homeoure Team Introduction
As I am orthopedic by profession, I hired a team of experts to help me in my endeavor. Together we have built this amazing platform where we were able to share honest reviews and guides to help not only my patients but also various people around the world.
We aim to help people who are looking for need-specific chairs or recliners. Mainly, we aim to help people with back pain or other long-term sitting problems. Our team is dedicated to the comfort of their readers.
Leanne King – HR Manager

Leanne King is the HR Manager at Homeoure. After completing her bachelor's in HR and Management, Leanne moved to Masters in HR Development. With over 25 years of HR experience in both the public and private sectors, she was the perfect choice to lead Homeoure office products team. Also, she is in charge of hiring and managing all the teams at Homeoure.

It is her job to make sure that an appropriate product testing team deals with their relative product. Although she is not working with us as a full-time employee, she still manages the teams efficiently and has never let us down.

Since the start of this venture, Leanne has worked closely with Terry Crews and they both have built Homeoure from the ground up. Leanne has an eye for key details, and always oversees the product selection and testing process. She is one of the strongest pillars that are keeping this website afloat.
---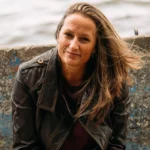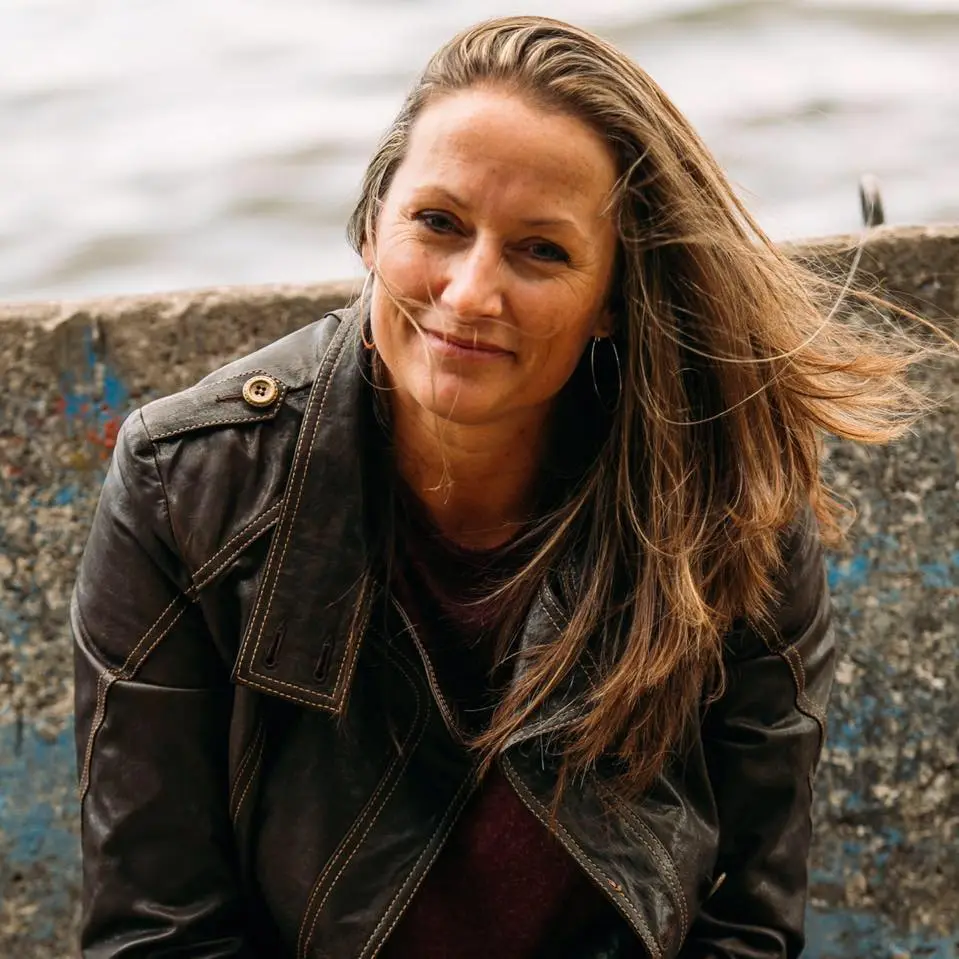 Alexandra Adams – Interior Designer

Alexandra has always been passionate about interior design and remodeling. Since her childhood, she has always helped those around her in making living spaces more aesthetically pleasing. Alexandra graduated with a Bachelor of Fine Arts degree in Interior Designing and turned her passion into a profession.

At the beginning of her career, Alexandra interned at various corporate spaces and helped reshape their commercial design to make the offices more functional while keeping their aesthetic sense intact. After gaining experience in the business sector, Alexandra switched to residential interior design which had always been her true passion.

Alexandra started working with us in 2014 and helped us shape the very core of Homeoure. Her vast knowledge of interior design, furniture, and aesthetic appeal of furniture allowed us to help our clients to their utmost satisfaction. Alexandra has been part of many award-winning projects and is the shining star of Homeoure. Every employee in the company looks up to her for inspiration.
How We Earn from Reviews
Our mission is to create world's most trustworthy home products reviews free-platform. We research, retail, and review products independently. We make money when you go through our affiliate links and purchase products we have reviewed.
No Freebies for promotion
We highly believe in providing unbiased and independent reviews. So, we don't accept any kind of offer from manufacturers about free products for evaluation. Our focus is on creating content which helps our visitors to choose the best available product in the market according to their needs.