There can be a variety of reasons why your electric recliner sofa is not functioning properly and might be stuck in an open position. These might include issues with the transformer, electrical plug, connections of the recliner chair, loose wooden frames, or some serious technical issues, which can only be resolved with the help of experts.
Besides these specific problems, all the above-mentioned issues can be resolved at home by yourself without spending a lot of money. Based on our experience of working with electric recliners we have brought you the reasons and solutions to the problem of electric recliners stuck in an open position. So, without any further delay, let's dive into the article for more information in this regard.
Reasons and Solution of Stuck Electric Power Recliner in Open Position
If you find out that your electric recliner is stuck in an up position and won't get back to the original position, then there might be a variety of reasons for this purpose. Before calling a technician to look at your product and resolve the issue for you, we suggest diagnosing the problems by yourself and looking for solutions to basic problems.
This will not only contribute to time efficiency but will also help you save some money that might be spent on fixing the problem. Moreover, we also recommend identifying whether your electric recliner has a warranty. If yes, you can claim a warranty for the damage and use it to get the chair fixed by experts without paying a single penny.
3 Reasons for the Malfunctioning of Electric Recliners
Below mentioned are some prominent reasons for the malfunctioning of electric recliners, along with their possible solutions.
1. Electric Plug Misconnection
Issues with the electric plug is the most common reason behind the electric recliners that are stuck in the open position. This might be because of the improper plug connection to the outlet, which can significantly impact the overall performance of the chair. Besides this, you might also face a situation in which the plug might be completely detached from the outlet.
Solution of Electric Plug Misconnection
In both cases, the problem can be resolved by reconnecting the electrical plug to the outlet.
2. Issues with Chair's Connections
After monitoring the chair, if you did not find any problem with the electrical plug, then another possible issue might be the loose electrical connections. The loose electrical connections can prevent the recliner from reaching its original position and can significantly affect its performance.
Solution of Chair's Connection Issue
For this purpose, we recommend tightening the loose electrical connections with the help of a screwdriver to restore the chair back to the position you want. Also, look out for bent or broken cables, which can be fixed with a screwdriver or might need replacement depending on the severity of the damage.
You may also be interested to read about motion recliner
3. Malfunctioning of Transformer
The transformer also plays an extremely important role in the functioning of a recliner chair. Problems in the motor or transformer can also impact the normal working of the chair and can make it stop responding completely. Issues with these components can also affect the hand control, thus, compromising your power over the product.
Solution of Recliner Transformer Malfunctioning
If you are not well aware of the working mechanism of the transformer and motor, then seeking technical help might be a better option. This will not only save time but will help you address the core problem and go for replacement if it is needed. Similarly, you can also save money by claiming the warranty if the electric recliner was covered by the manufacturer's warranty.
If you or someone in your family is affected by slipped disc issue, then have a look at Recliners for Degenerative Disc Disease
FAQs about Stuck Electric Recliner
Do bolts affect the working of an electric recliner?
Yes, loose bolts as well as wooden components of the electric recliners can also be the culprit behind its unchangeable open position and can become an issue if you are not well aware of the components that are present in a recliner. To solve the problem we suggest tightening the screws properly and properly monitoring the wooden frame. You can also adjust the frame if it is not present in a proper position and force the chair to function properly.
What should I do if my chair is not reclining completely?
There might be two reasons for this. Firstly, the dual-frame timing might be turned off for your electric recliner which can prevent it from reclining completely. In this case, adjusting the frame timing can help resolve the problem. Secondly, there might be some technical issues with the inner components of the chair. Such issues are difficult to identify and therefore, seeking professional help can be a wise decision. You can always reach out to the manufacturer for detailed guidance in this regard.
Can you manually recline a power recliner?
Although, power recliners are different from manual recliners and can be reclined with the help of a push-button easily, you can also recline them manually. This allows you to choose the preferred way of performing the task. One of the biggest advantages of this is that you can choose to recline the chair by yourself if there is some problem with the push button that prevents the recliner from reclining automatically.
Wrapping Up Stuck Electric Recliner Guide
You might come across a stuck recliner that does not move no matter how hard you try. You might be wondering if there is an issue with the recliner reset button, but things might not be as simple as they seem. This malfunctioning might be because of issues with chair connection or cables. The transformer or motor might also stop functioning which can lead to performance errors in most cases.
You might also want to adjust the wooden framework and align it properly with the t-bracket to recline the chair easily. No matter which among the following might be the cause for the malfunctioning, you should always try to look at the problem by yourself.
However, if you are still unable to locate the problem or find a suitable solution for your recliner, then seeking expert guidance can help you save some time and resolve the issue immediately.
If none of the above solution works for you and also you don't want to replace your electric recliner, then convert it to manual recliner by bypassing electric recliner motor switch. Watch a detailed video below!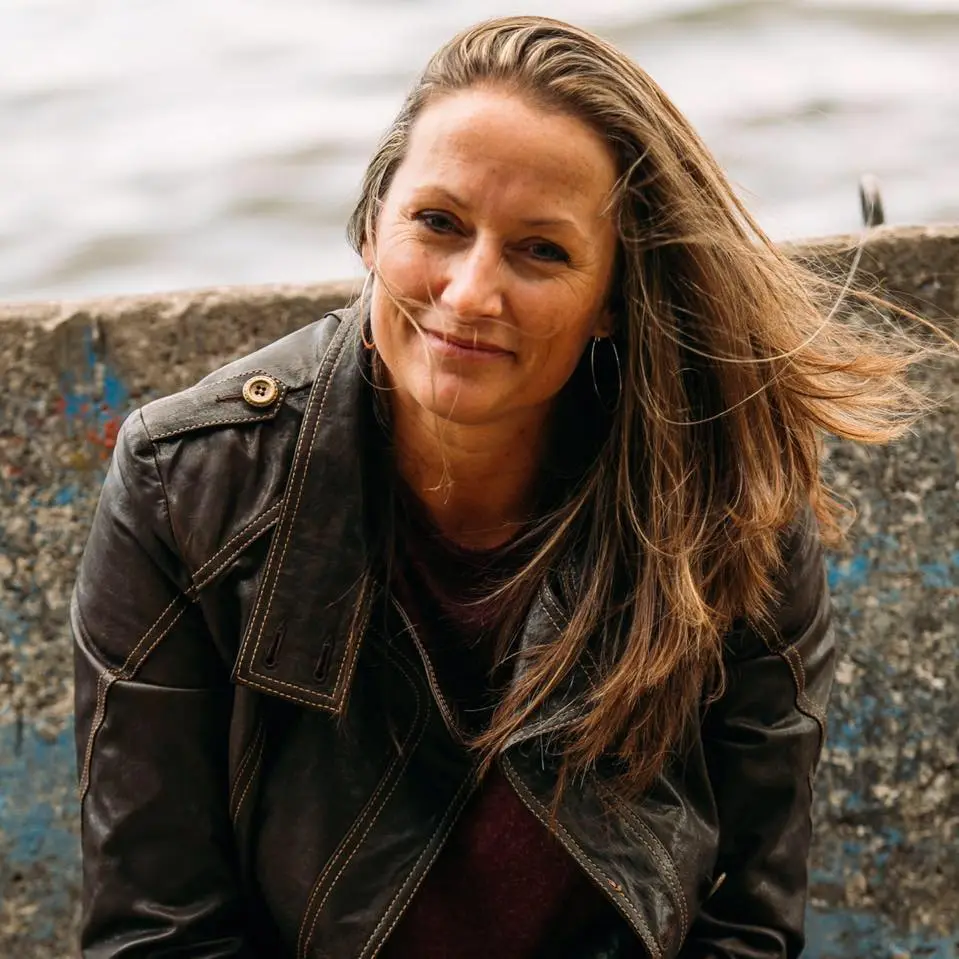 Hi, I'm Alexandra Adams, Interior Designer by profession! I has always been passionate about interior design and remodeling since my childhood. Following my passion, I graduated with a Bachelor of Fine Arts in Interior Designing and turned my passion into a profession. I have worked as commercial and residential interior designer to make homes and offices more functional while keeping their aesthetic.
Looking at my Interior Designing expertise, Terry Crews offered me to join his team to help him shape the very core of Homeoure. Feel free to contact me at anytime for queries related to your home and office furniture and other things related to designing.
Learn More about Homeoure and Alexandra Adams